We Will Teach You How To Make Alot Of Money From A-Z
Meet Your Mentors
About Robert Neal
My name is Robert Neal, and I've been trading the stock markets for over 5 years but investing long term for just shy of 10 years while running multiple businesses.... In the span of 12 months, I was able to turn $10,000 into $100,000 using my high frequency scalping strategy to make +$1,000,000 in Profits now.
I found day trading by chance when I was involved in the underworld and was sentenced to 5 years in prison for Drug dealing. During these 5 years I was able to read, study and learn from those around me, which gave me the insights needed to progress within the world of trading.
I Spent a set amount of time each day to study key elements of the stock market. Reading enabled me to learn from the greatest investors of all time and through that I taught myself everything I needed to know. From there I spent hours trying to read the market so that I could develop my own strategy. Linking this strategy to my own business acumen, gained through running multiple businesses I was able to create the Magic Circle strategy!
Having a belief in my own plan and my system did me wonders, being a successful and profitable trader has allowed me the financial freedom to travel the world with my misses on a monthly basis. The stock market is truly the most powerful tool to create wealth.


I first started my community with 100 people to limit the access and to focus on training them, needless to say the Magic Circle 100 Changed lives, so I then decided to accept another 100 people and as expected the magic circle experiment didn't just create wealth it also created mentors that are changing other people's lives, making money is great but creating success stories makes me happier. I won't stop until I create more stories under my mentorship. THAT'S A PROMISE!!
Now you have the chance to become financially Wealthy. Remember, only you can change your own destiny so it's time you change yours, Can't wait to see you in the team ⭕


- The Yorkshire Trader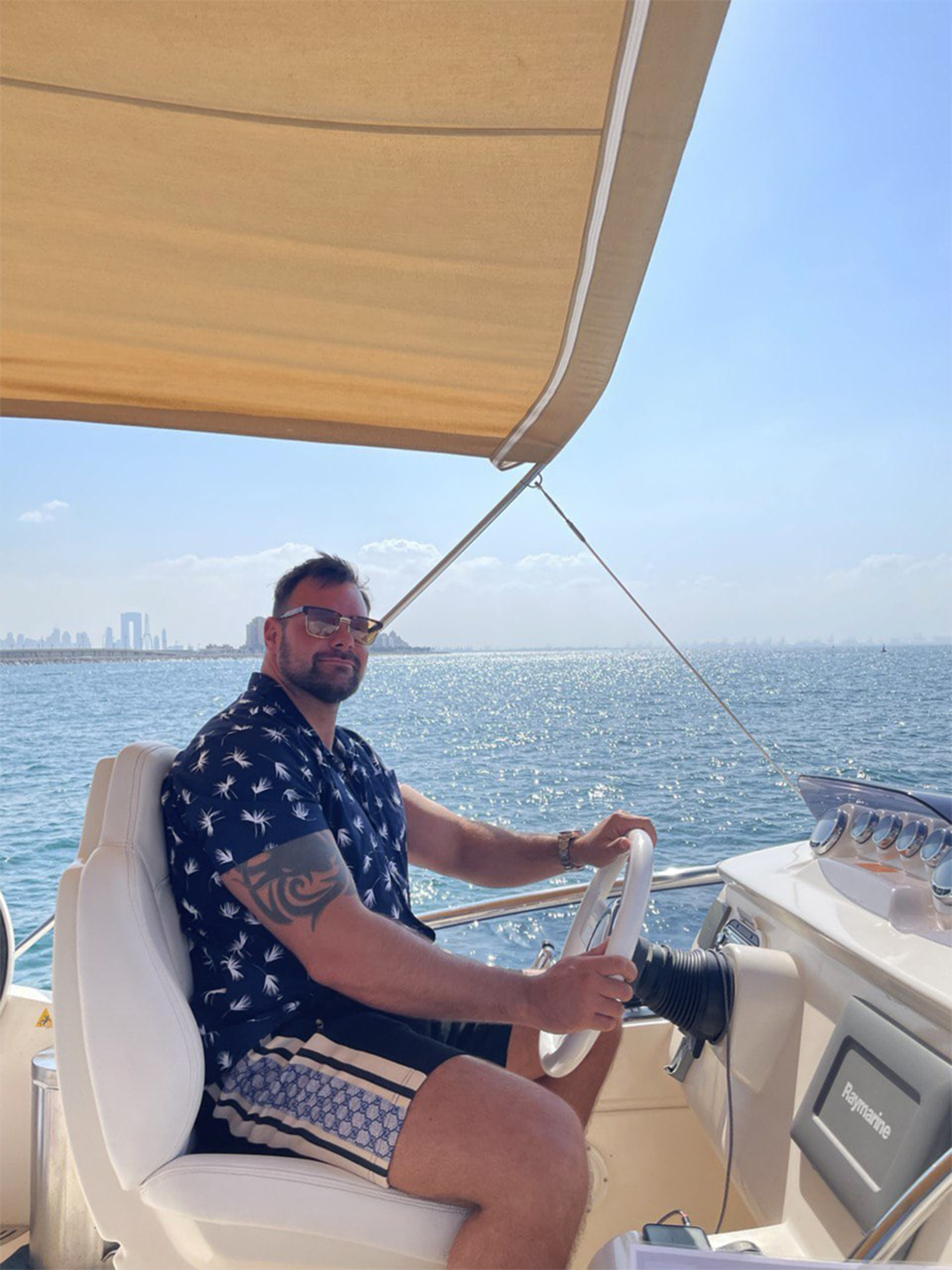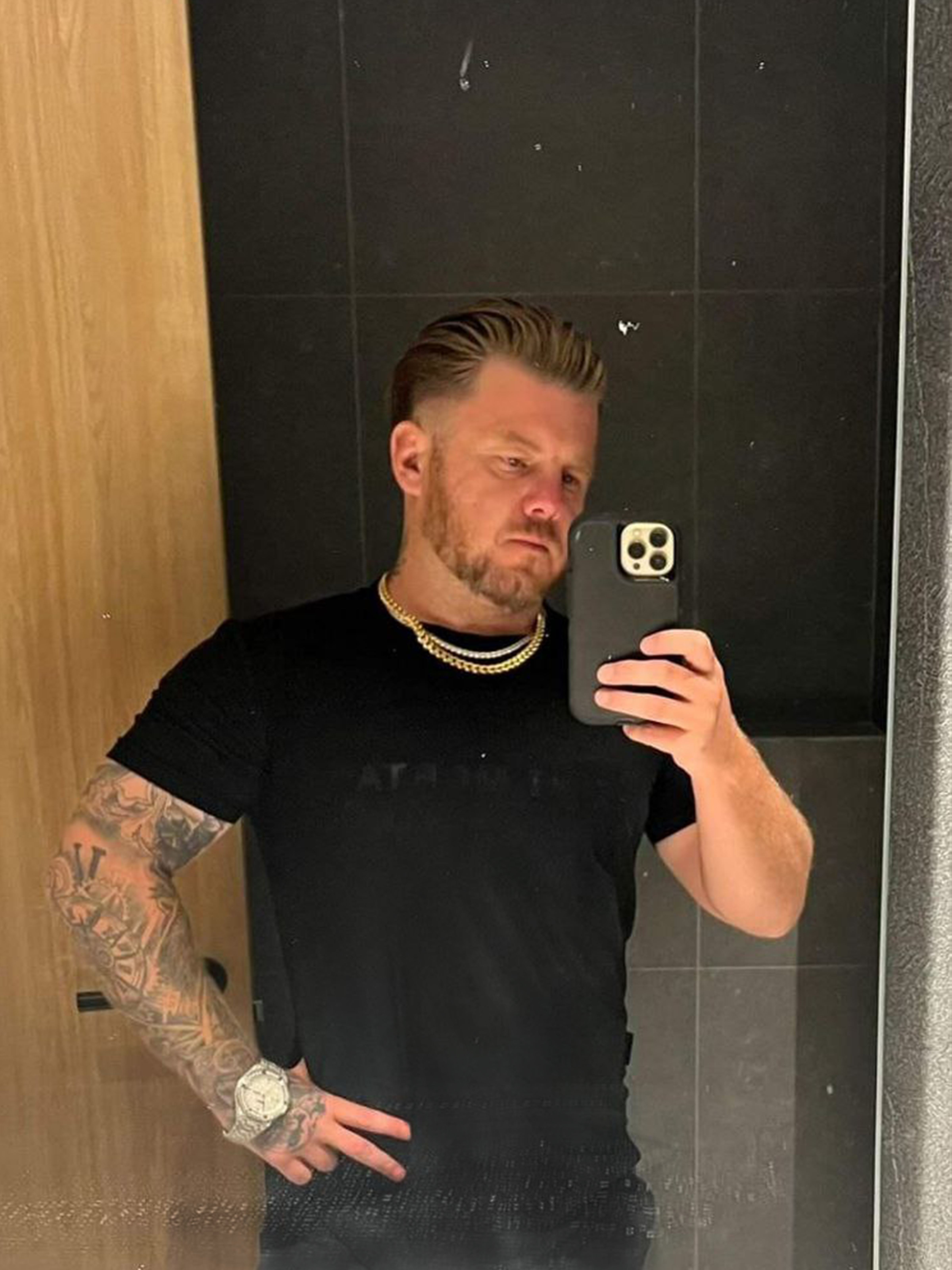 Meet Your Mentors
About Chris Lees
Hi my name is Chris Lees, and i've been trading the stock market since 2018. Am mostly known as "The God of FX" for turning £500 into £100,000 in span of 1 year using my secret strategy.
in the past 4 years I've studied how to trade the financial markets using a mixture of technical analysis and fundamentals. My education into trading has cost me in excess of £10k. I have flipped many small accounts into larger accounts which has allowed me to invest the capital into other assets.
 Before I got into trading I ran a very successful Decorating company in the South West of England with a staff size of 15 also employing a large amount of contractors, the work we undertook was everything from new housing developments to large Commercial works, when Covid hit I had to start taking trading more seriously spending days to find the perfect systems that suits me, after hard work and dedication I was able to master my pairs with my own strategy which was a GAME CHANGER!!
Seeing the success ive made and being able to support my family, travel the world and living life to its fullest potential influenced me to teach some of the new traders how to trade properly to avoid some of the mistakes I made.
I changed my destiny now it's time I change yours, can't wait to see you in the team 🧿


- "The God of FX" Chris Lees




Meet Your Mentors
About Darren Kearney
My name is Darren Kearney, I've been trading in the stock market and forex market for +4 years. People call me "The Market Maker". Am mostly known for my high reward to risk trades which revolves around the ideas of Smart Money Concept, market maker cycles and institutional orderflow.
I first came across Leverage trading at the end of 2017, where I had a kitchen manufacturing company and was trying to find a way to make money online whilst not being able to operate my own business. neither less I had no choice but to close my business. So, I spent hours and hours each day trying to find the Perfect strategy because I was running out of options. After about 6-8 months of trying every indicator and any strategy, I possibly could. I discovered Smart Money Concepts (SMC) understanding supply and demand, Order blocks and how the banks/institutions' algorithms work. This was a game changer and The rest was history.
Since then, I have had the pleasure of sitting down with some of the best hedge fund managers and Professional traders to walk through and get in-depth technical that aren't yet preached about on social media. With this knowledge, I decided to teach and help others who are struggling to become profitable. This has obviously been noticed by a few elite traders like Mr. Robert Who kindly asked for me to be a part of the team. In which I accepted.
Now with an Avengers Team like ours you have the opportunity to change your life and become profitable. can't wait to see you in the team🎱
- "The Market Maker" Darren Kearney